Exploring the Black Hills
Explore the rocky crags and crevices of a mystical national forest that rivals the beauty of any national park.
Read Post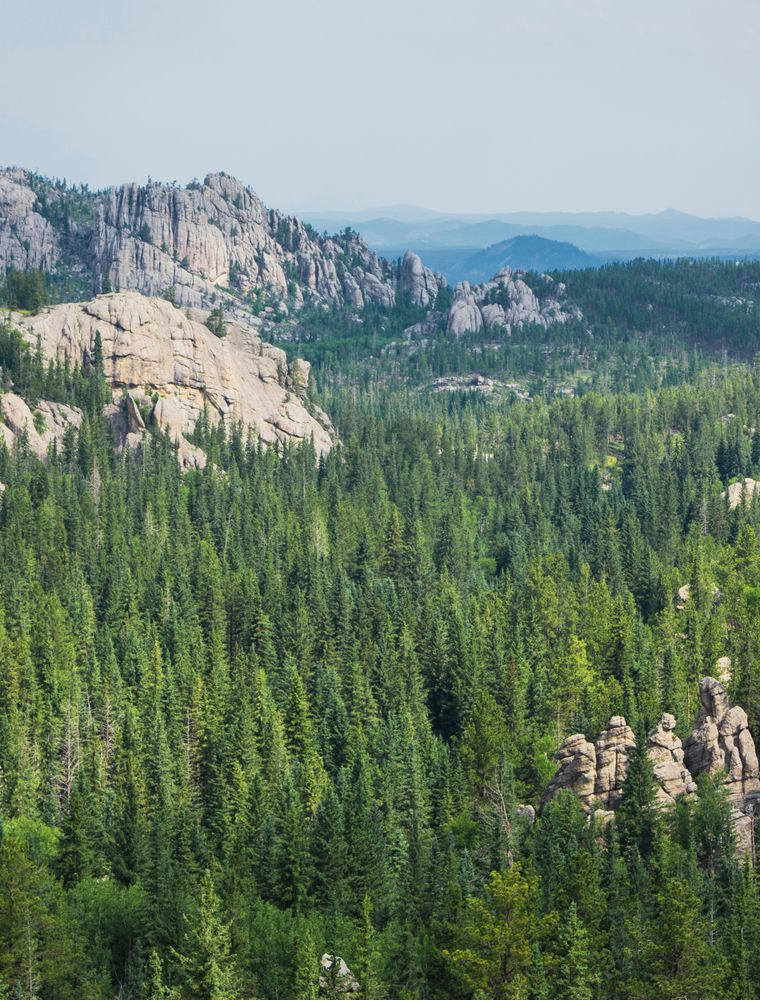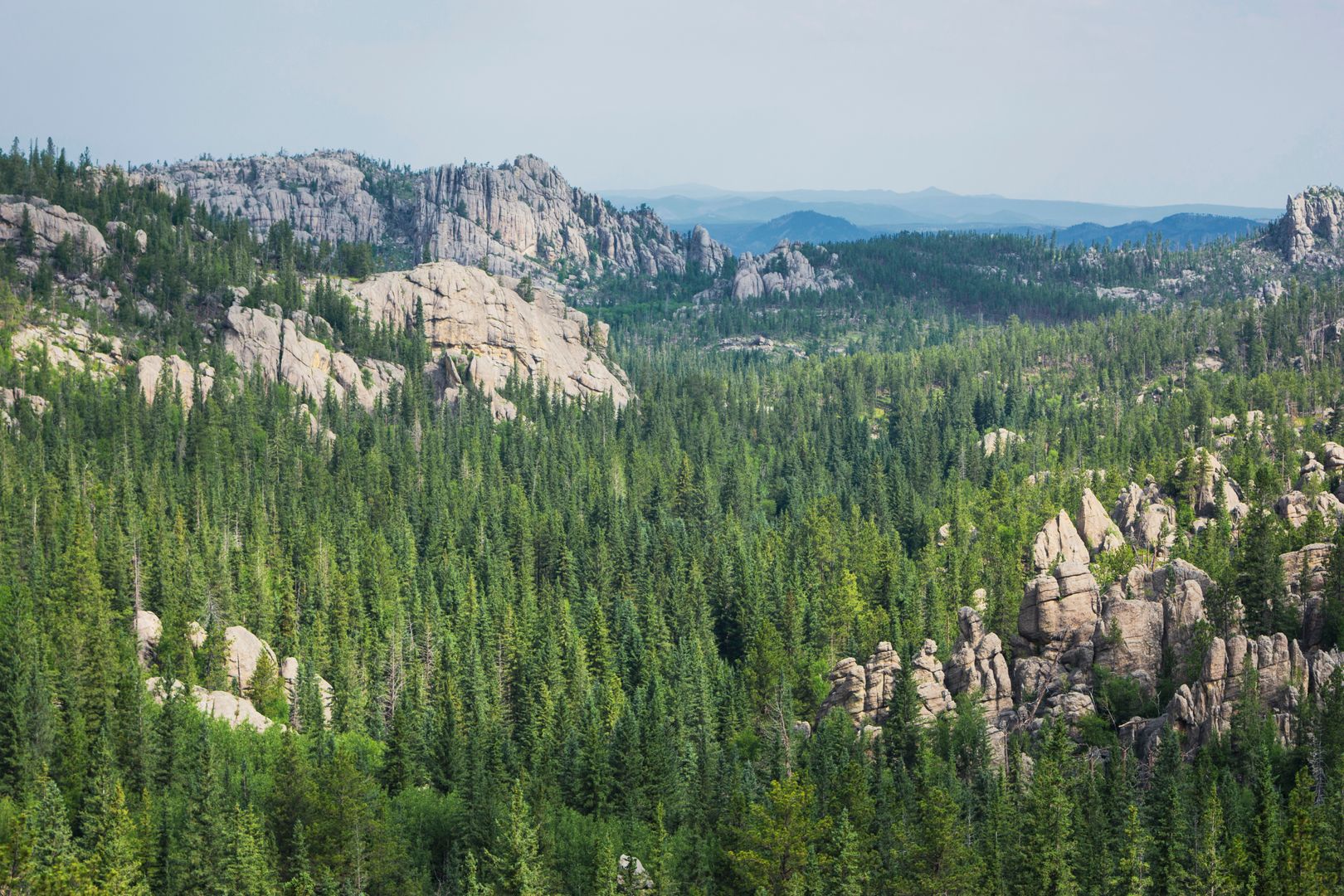 Journey through the countless mountains and lakes in the far northwestern corner of the States
Articles
Connect with nature, get some fresh air, find yourself, and have fun. Take the extra step (or 10,000) and join us on one of the thousands of backcountry trails the country has to offer!