All Copy All the Time
I had the opportunity to work on a ton of fun projects while writing full time for Backcountry. Take a look below for some of my favorites.
Promotional
Since BC is one of the largest online, outdoor-specific retailers, we always aimed to take advantage of various sale windows throughout the year. Black Friday, Cyber Monday (Month), Thanksgiving, 4th of July, Labor Day, and our own Semi-Annual Sales are just a few of the larger annual promotional campaigns.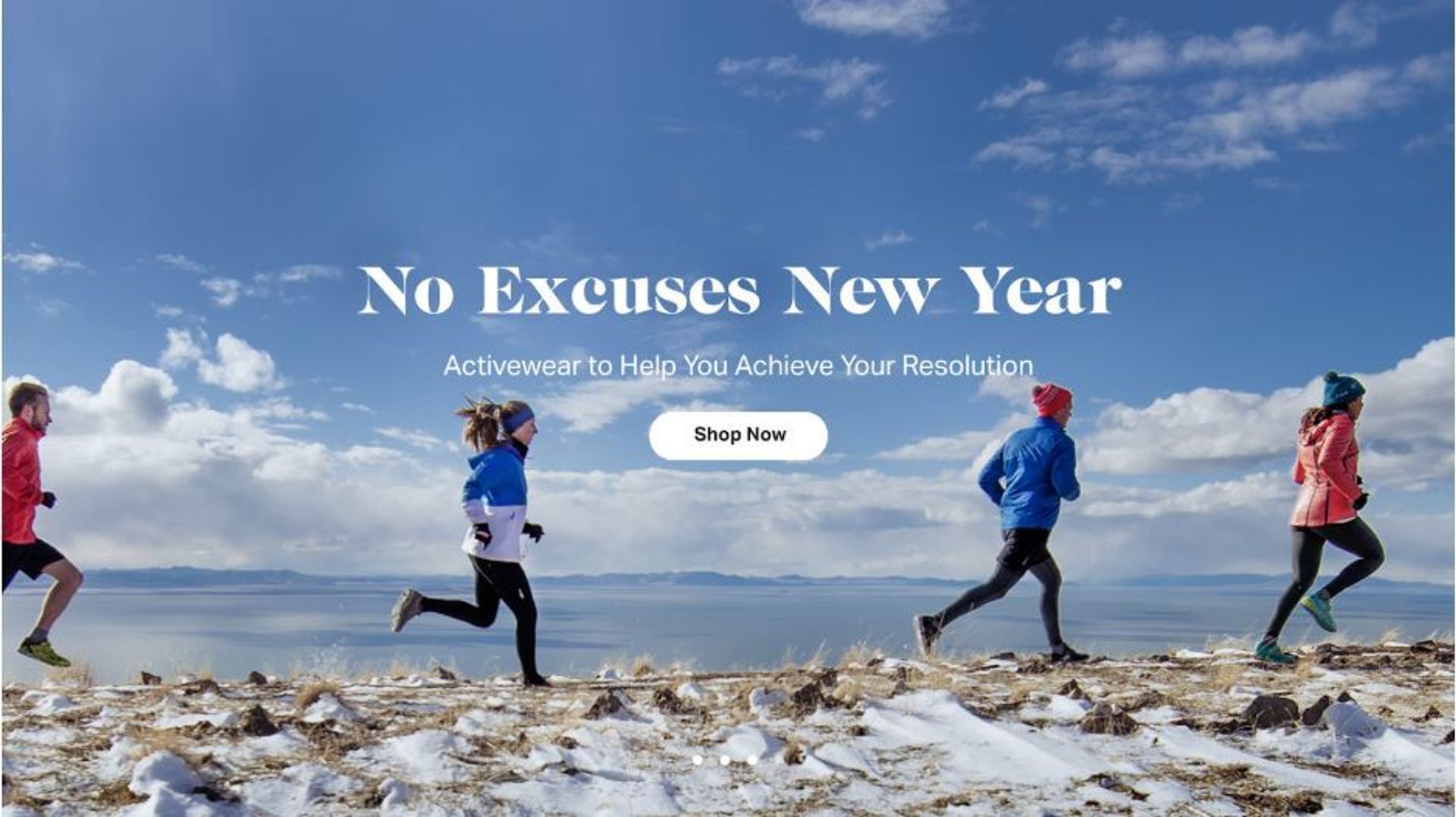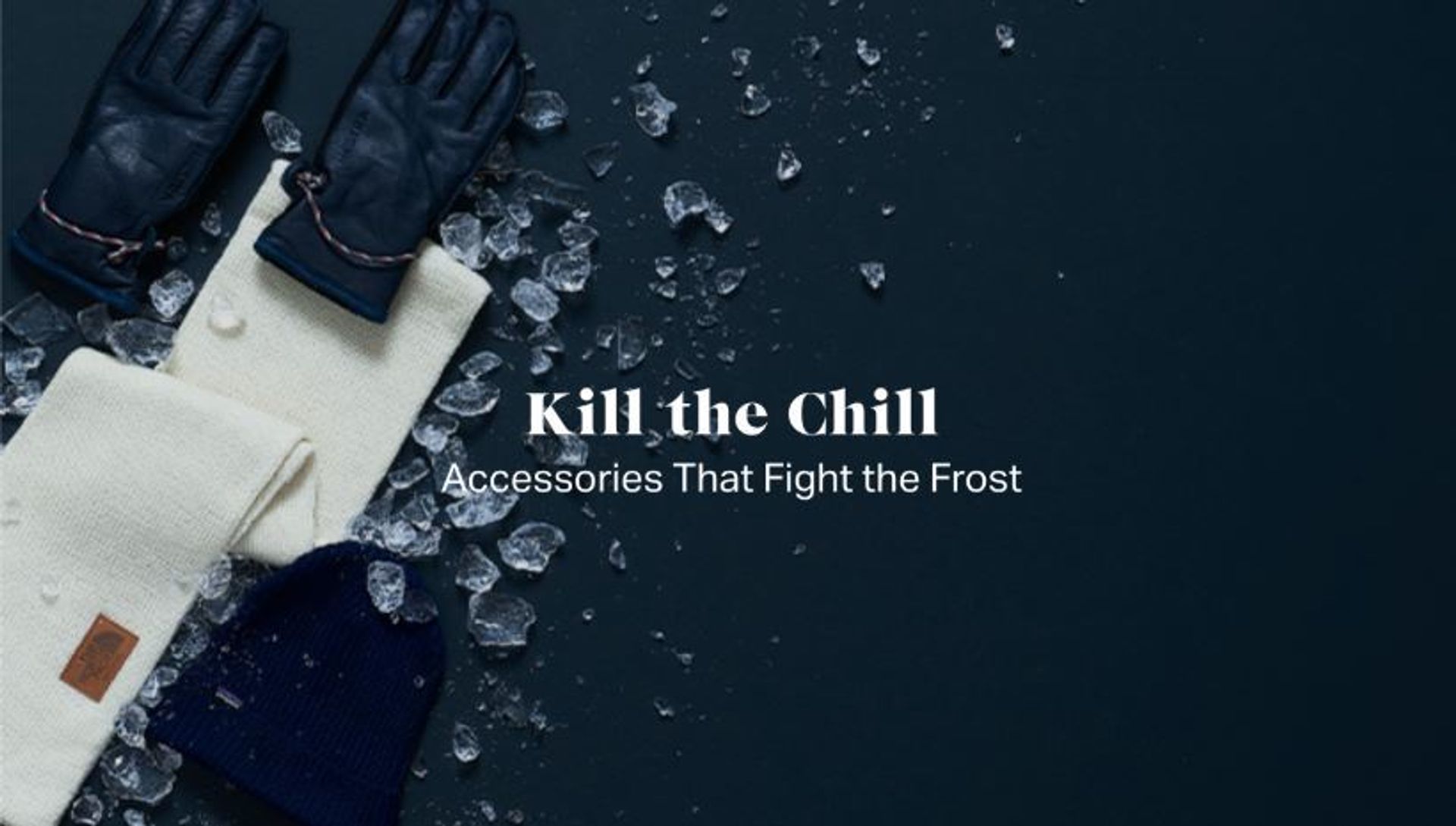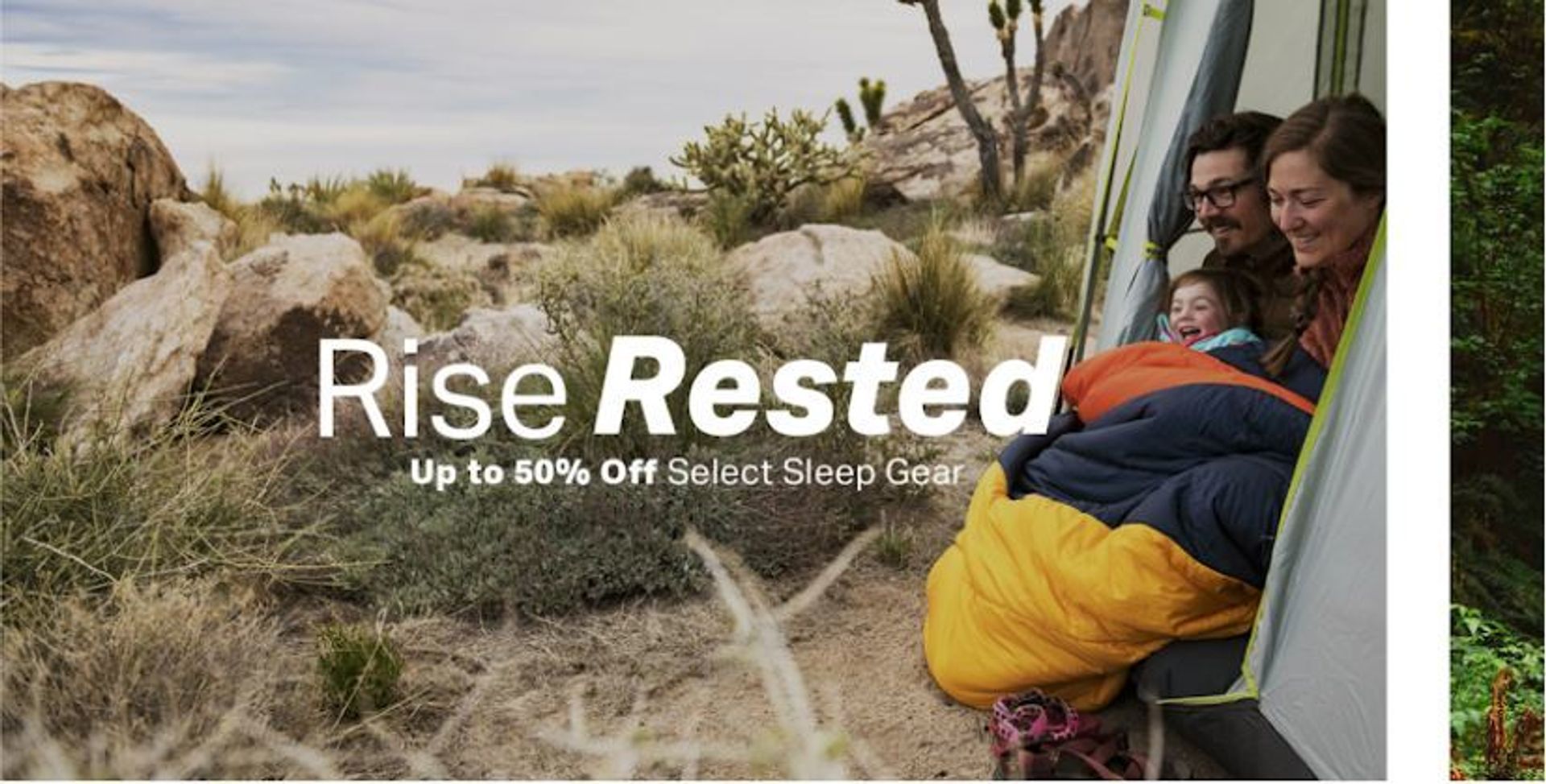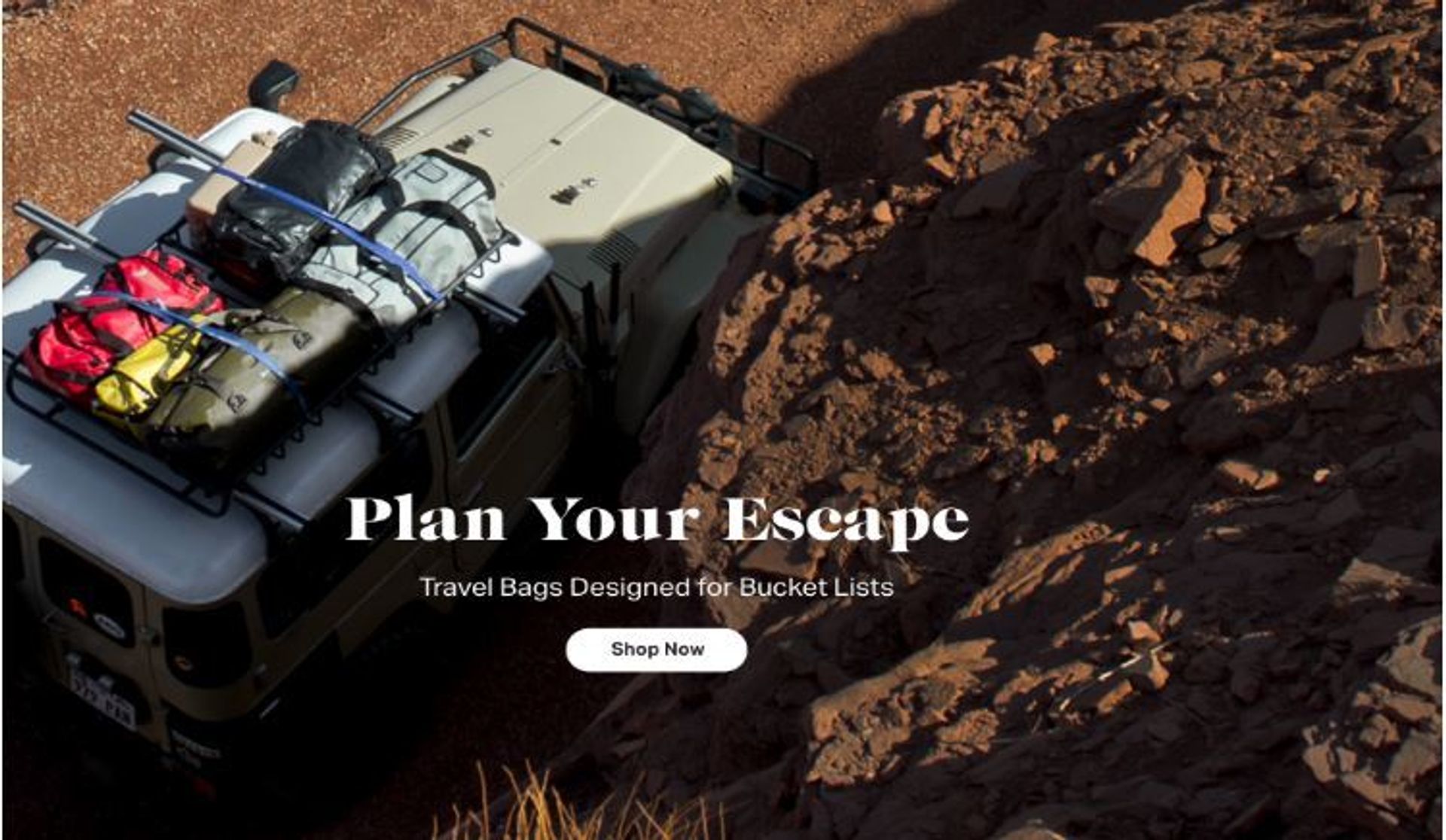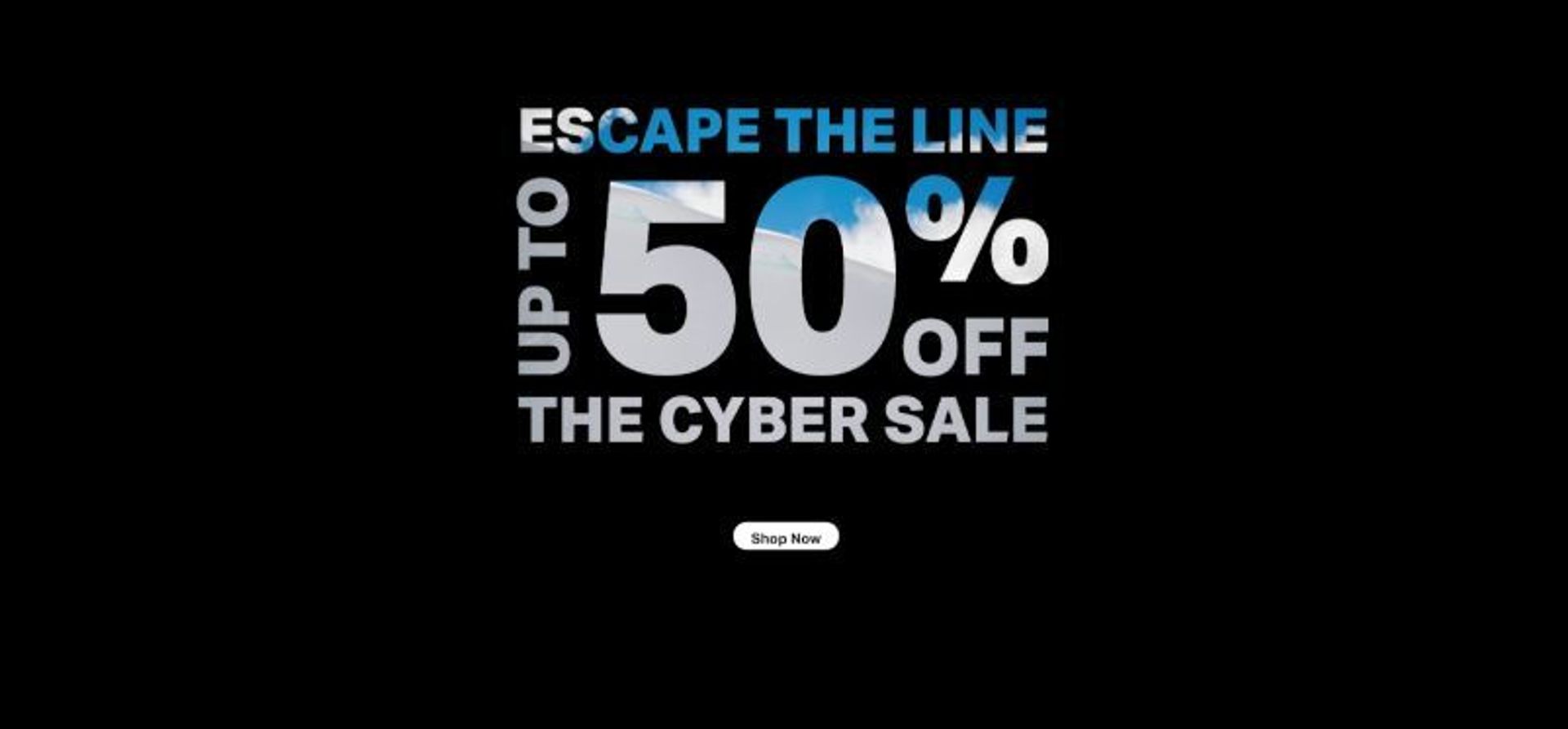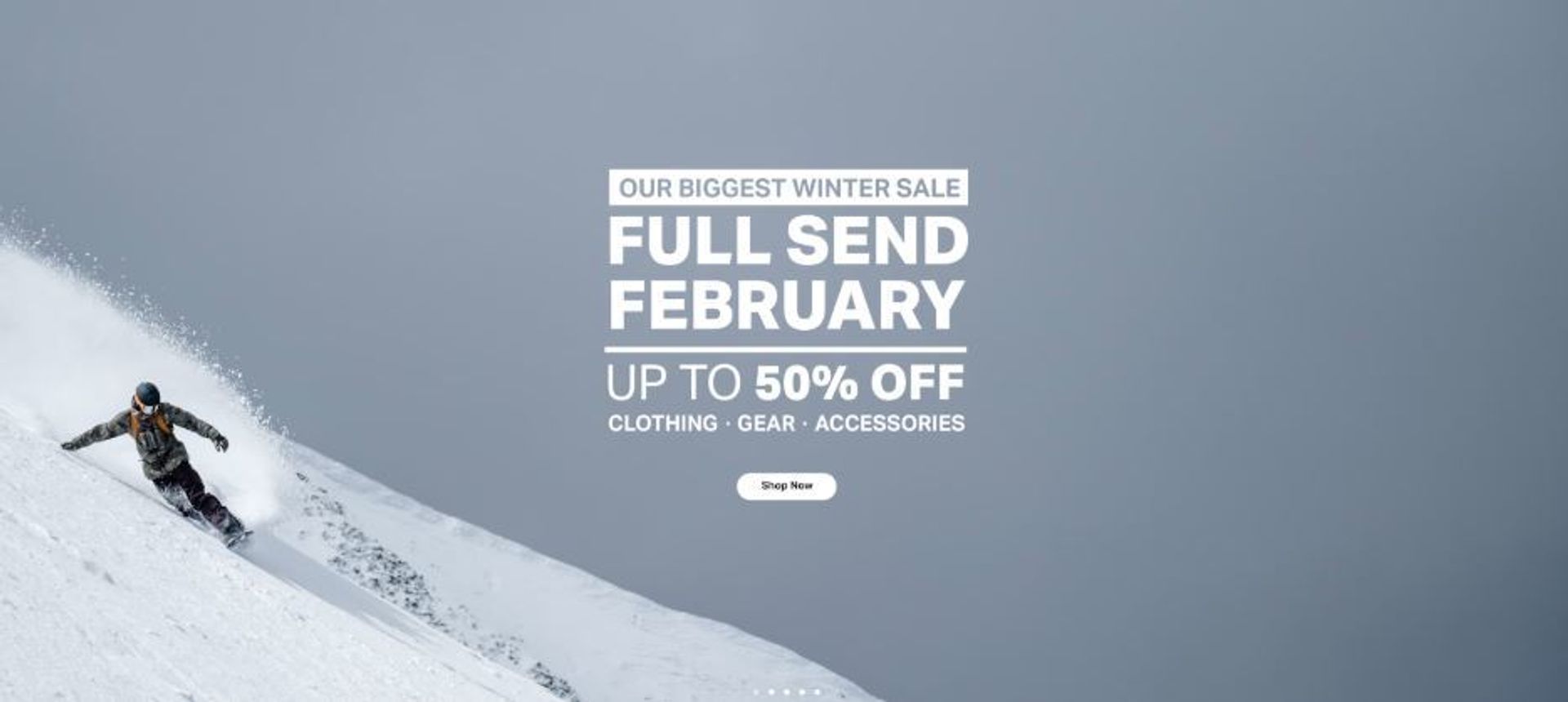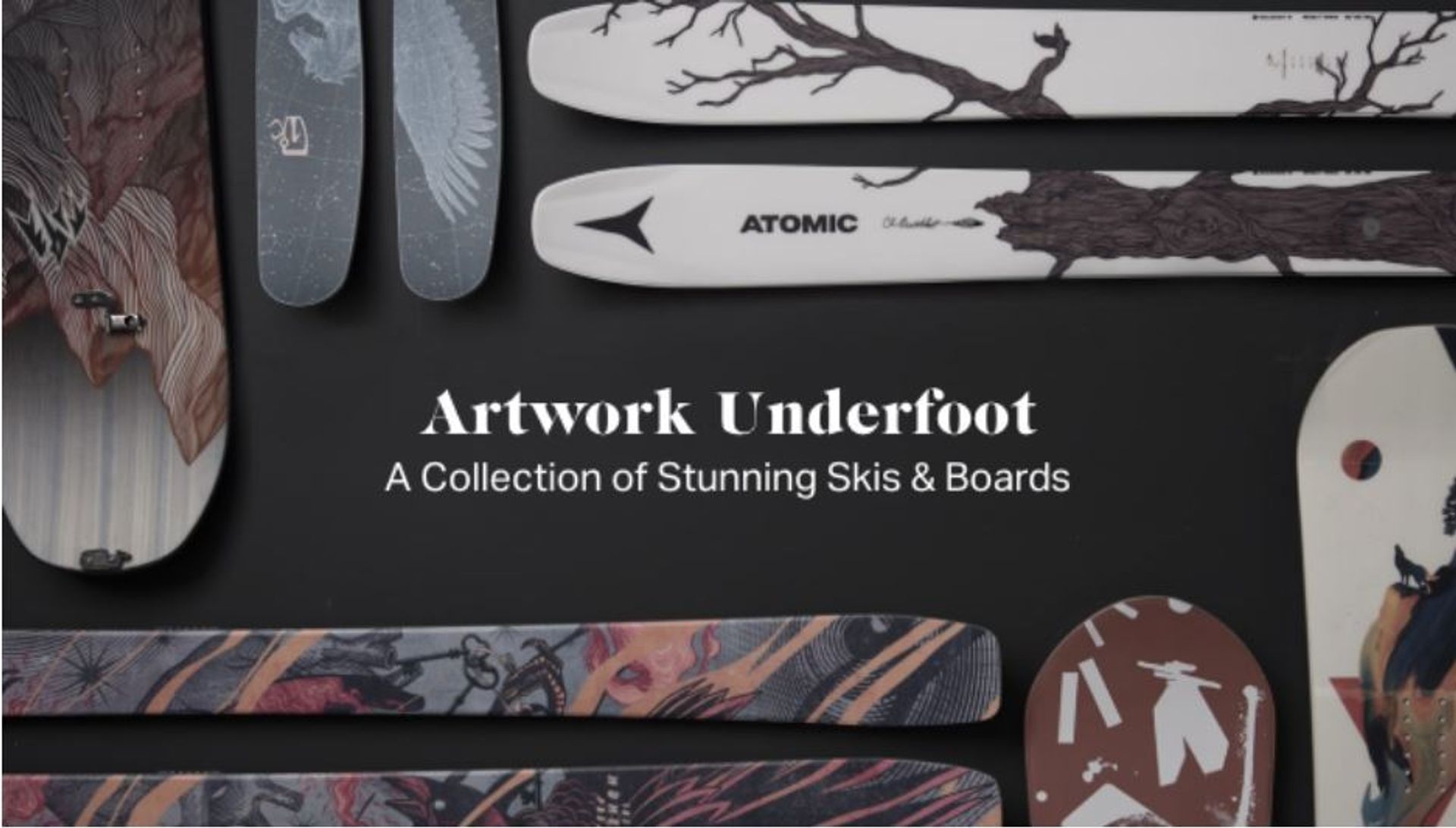 Print
During the winter of 2020, Backcountry launched its first print catalog in years. Being the lead writer on the project, I had to navigate the waters of uncharted brand territory and worked closely with the creative director and director of marketing to nail the voice. The catalog landed in over a million mailboxes in January 2021.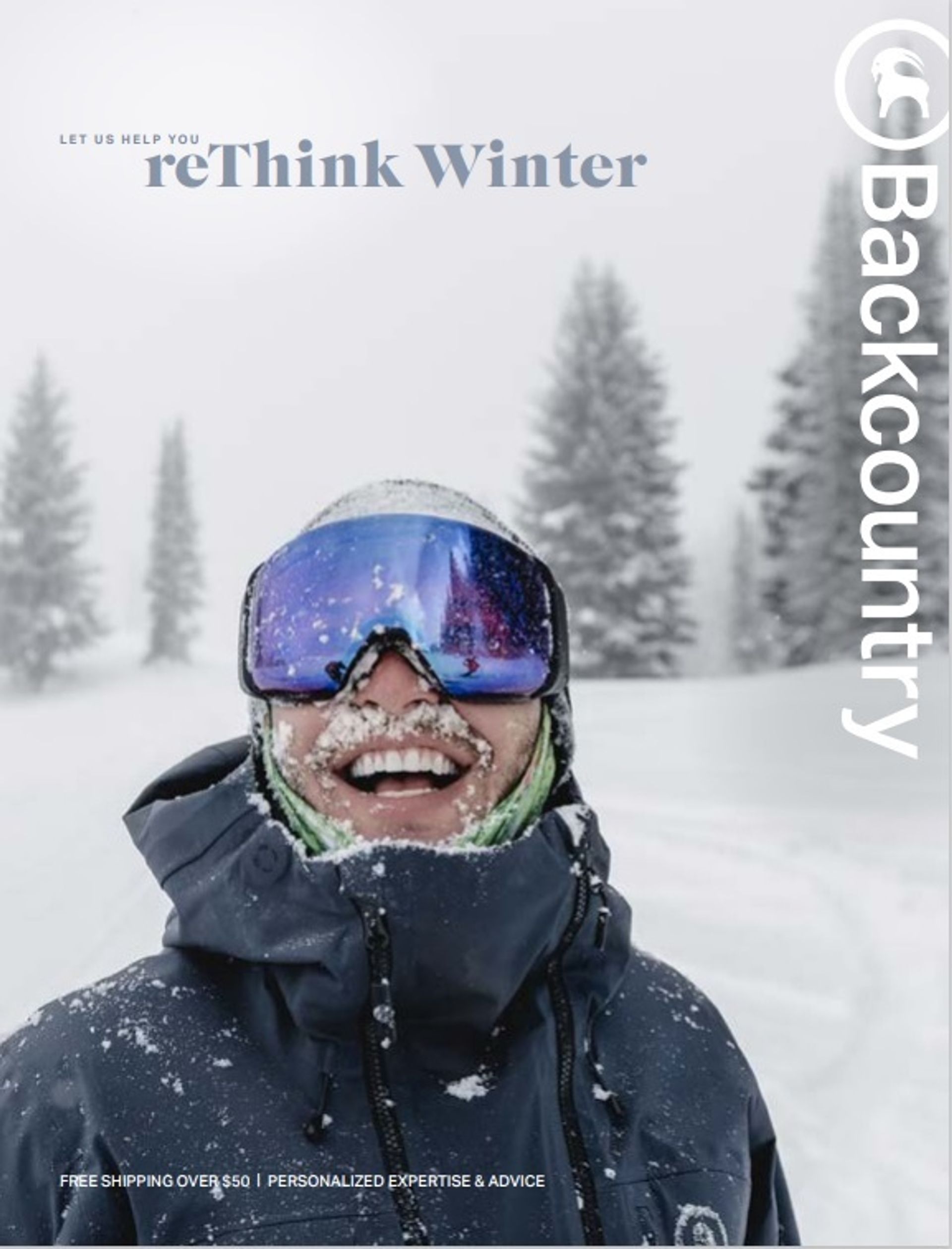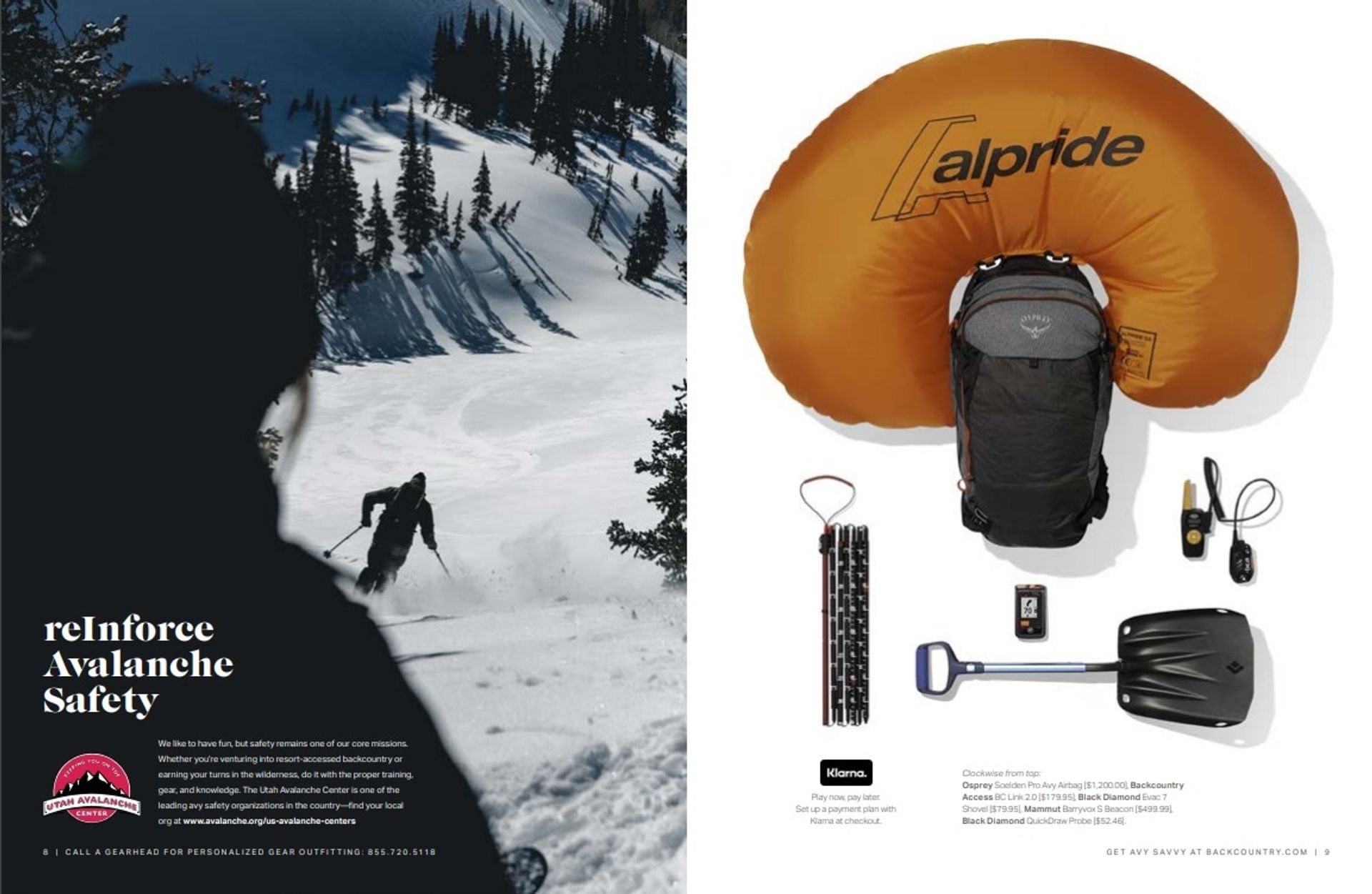 Emails
Emails are a leading driver of sales in the organization. Since starting at Backcountry, I've brainstormed, written, and help design (ideas) for hundreds of emails. Some are strictly sale, some are storytelling, and others are a mix of the two.
Email Evolution:
A year into my role as a copywriter, I was brought into a special project to revamp the face of our emails. Injecting color, new designs, and personality into our new sends, a designer and I gave emails a complete overhaul.
We took a strict, creative-limiting, template, and transformed it into an adaptable, creative, and bright library of modular components that fit any brief.
Here's one of those fancy new emails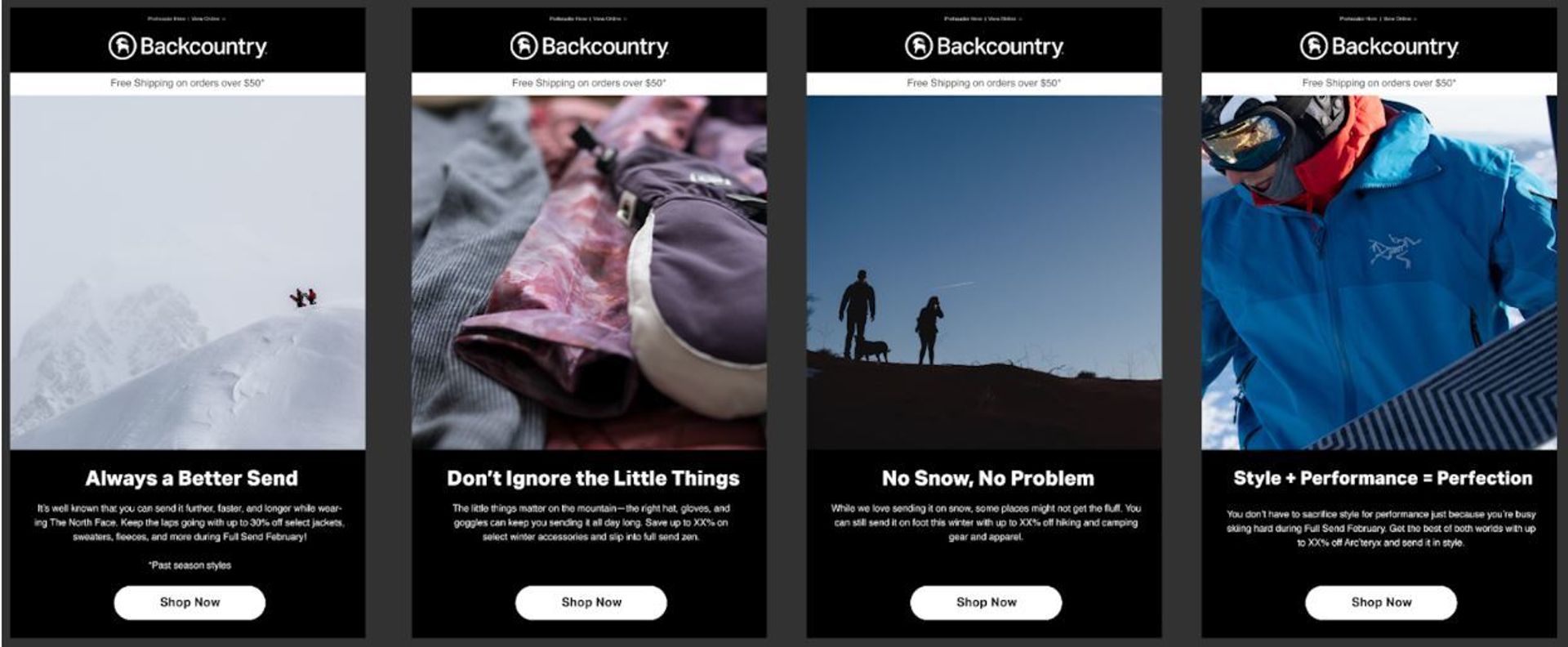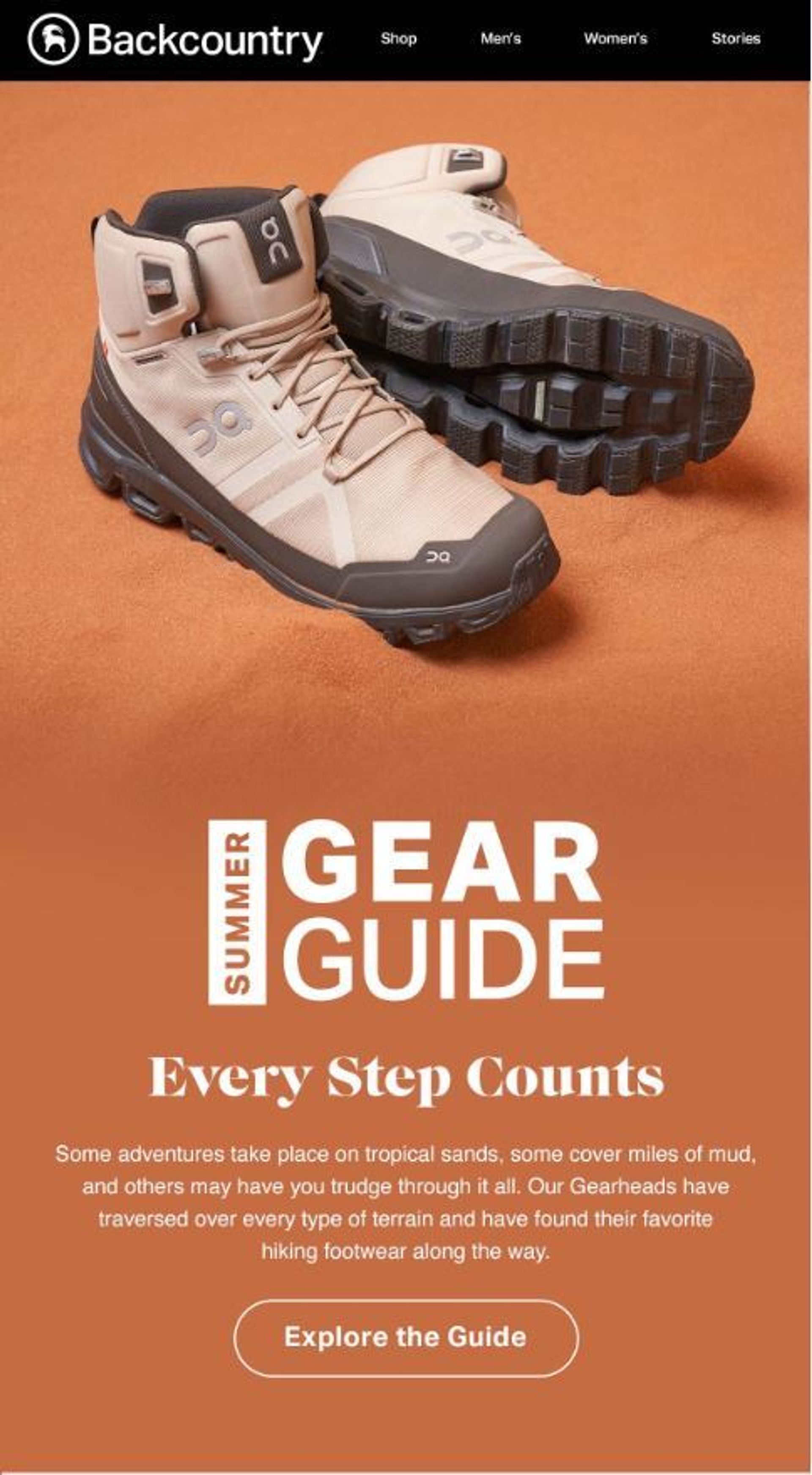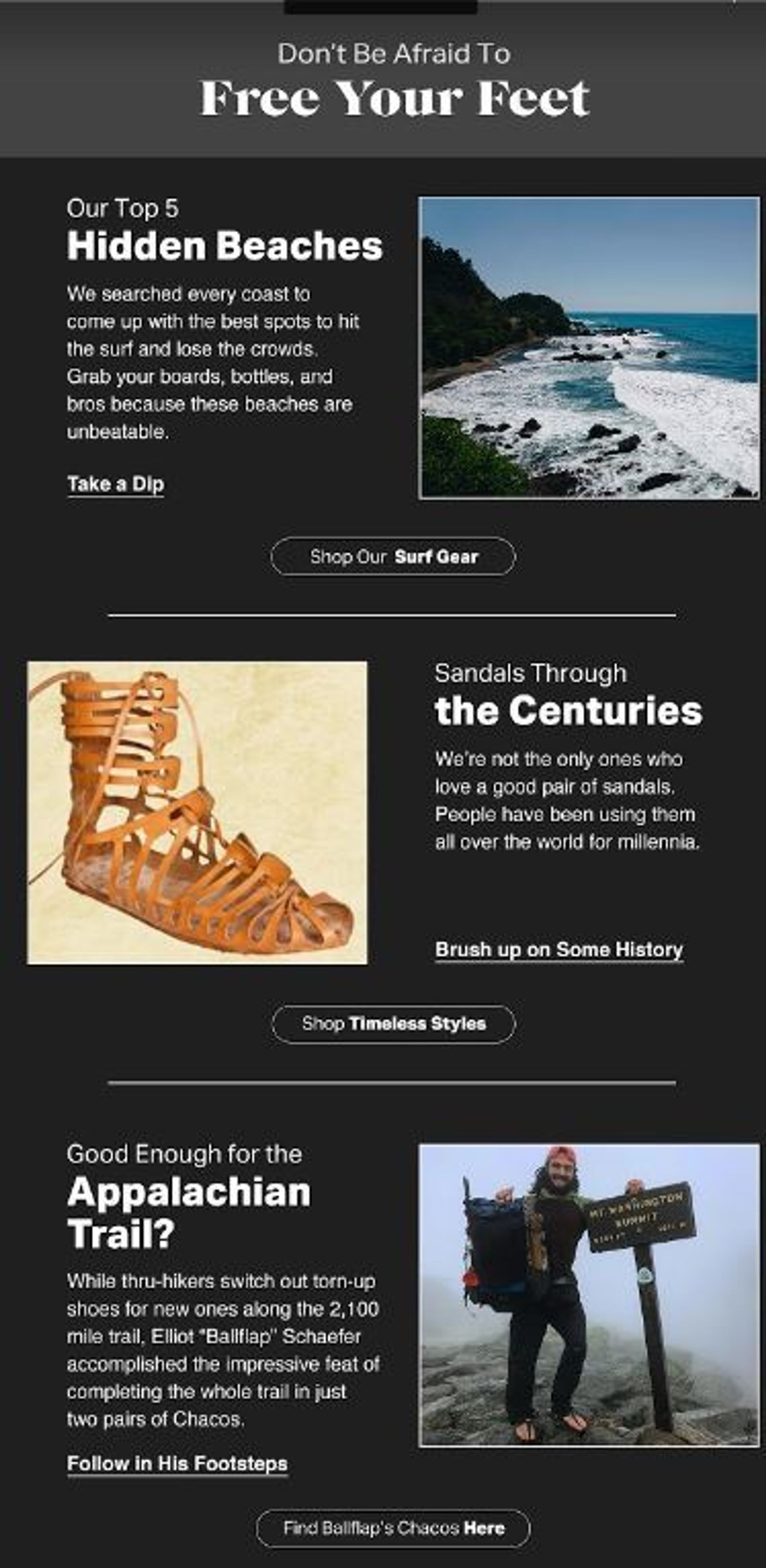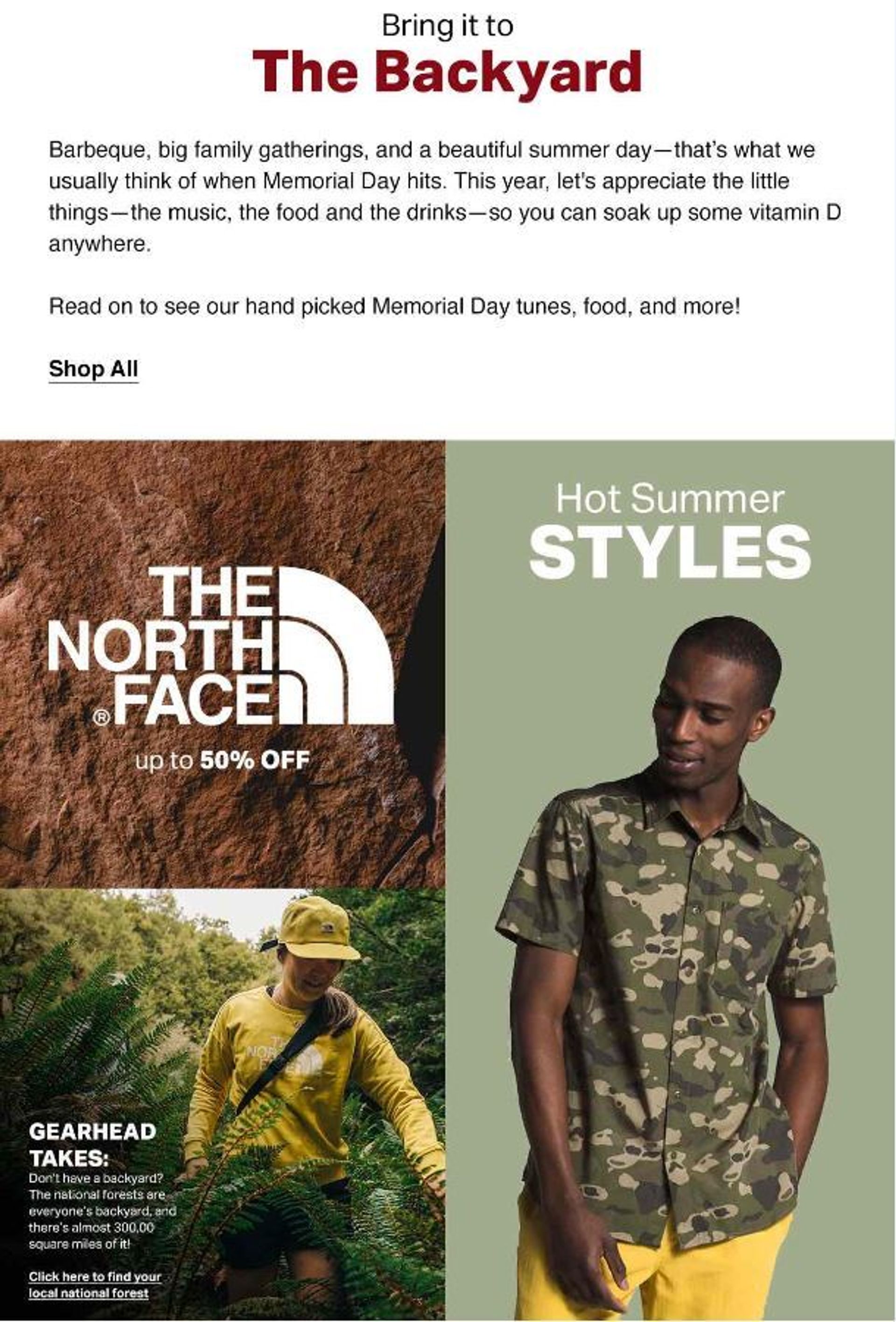 Landing Pages
Occasionally, a sale would drive to a special landing page aimed to amplify the customer's shopping experience. Our biggest landing page moments live as "guides". Each year we release our anticipated Holiday Gift Guide and Summer Gear Guide, each has emails, social, and supporting site assets.
Check out the entire Summer Gear Guide experience here!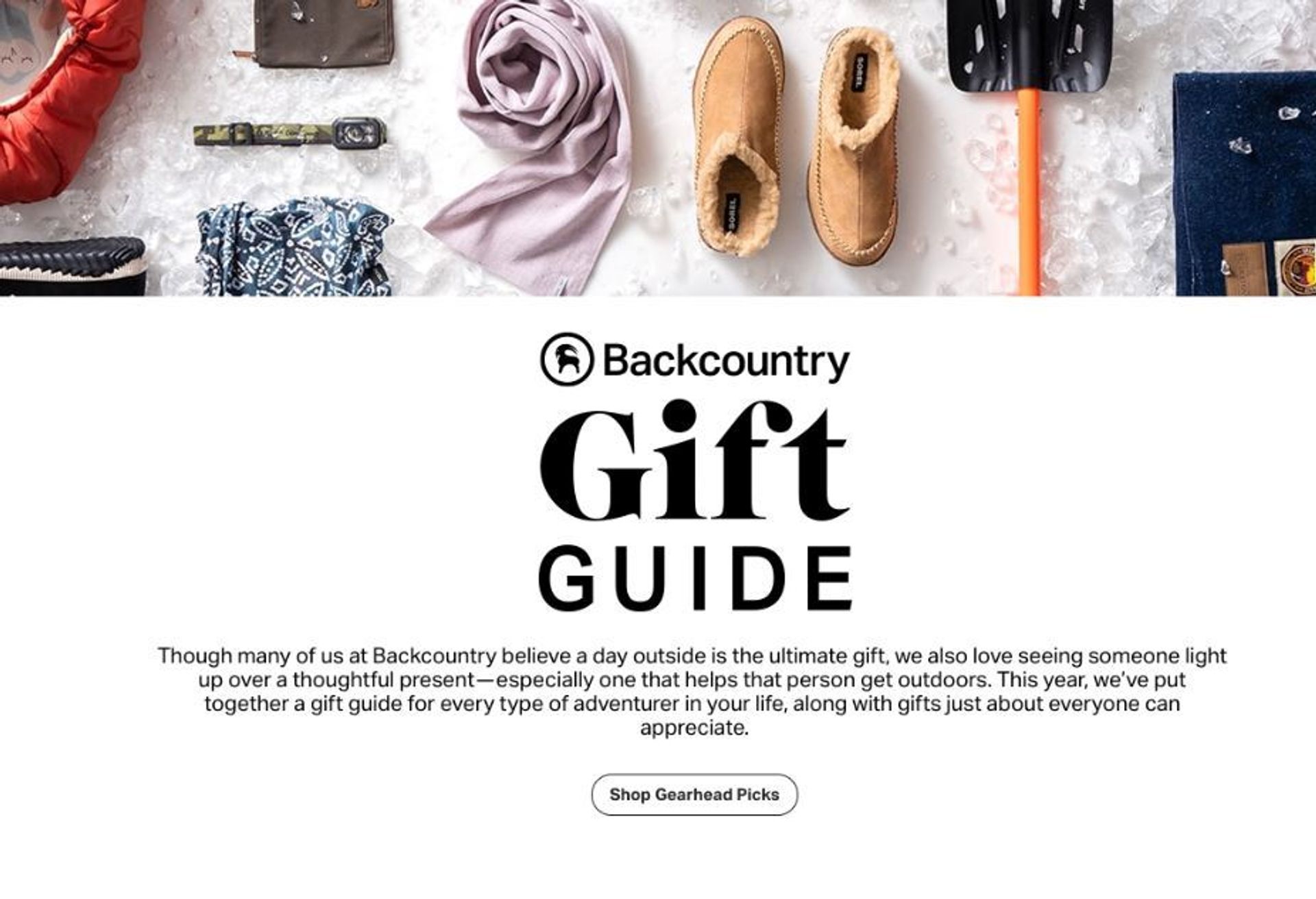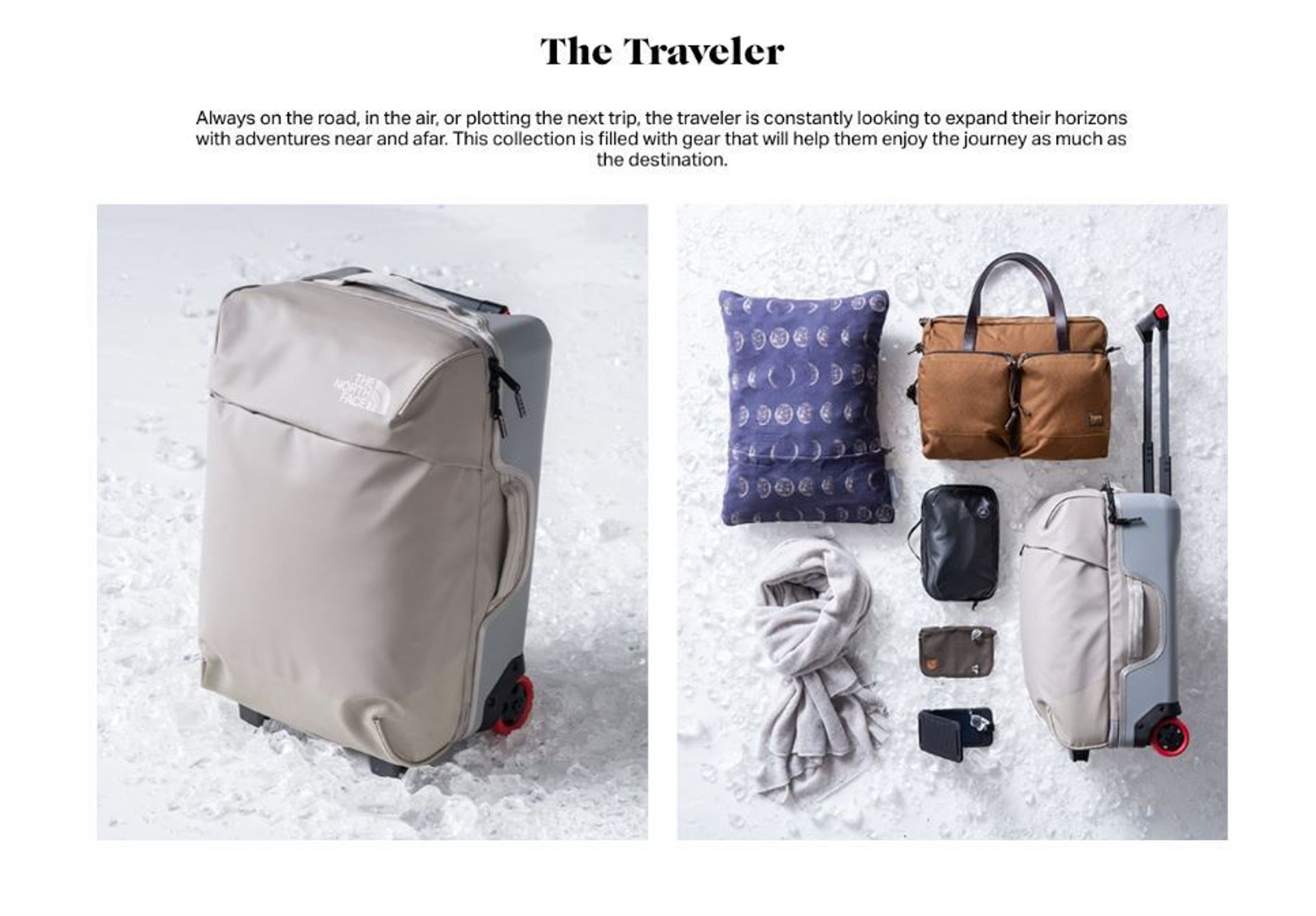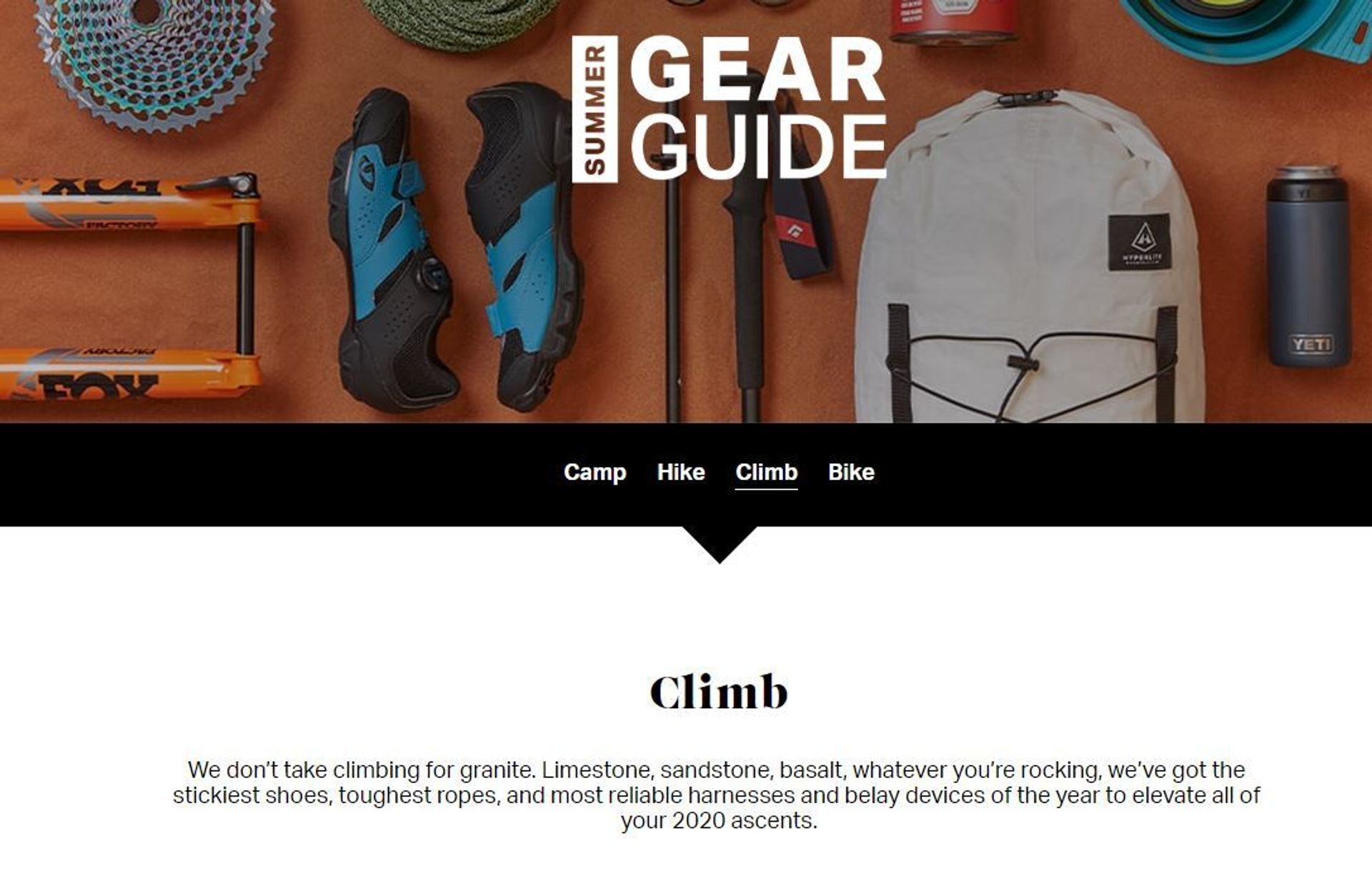 Social/Articles/Other
Writing copy for our various social media pages is a routine job. Sometimes socail posts come in the form of longer stories Backcountry calls "Explore Articles". These are usually assigned to a single writer, here are some of mine: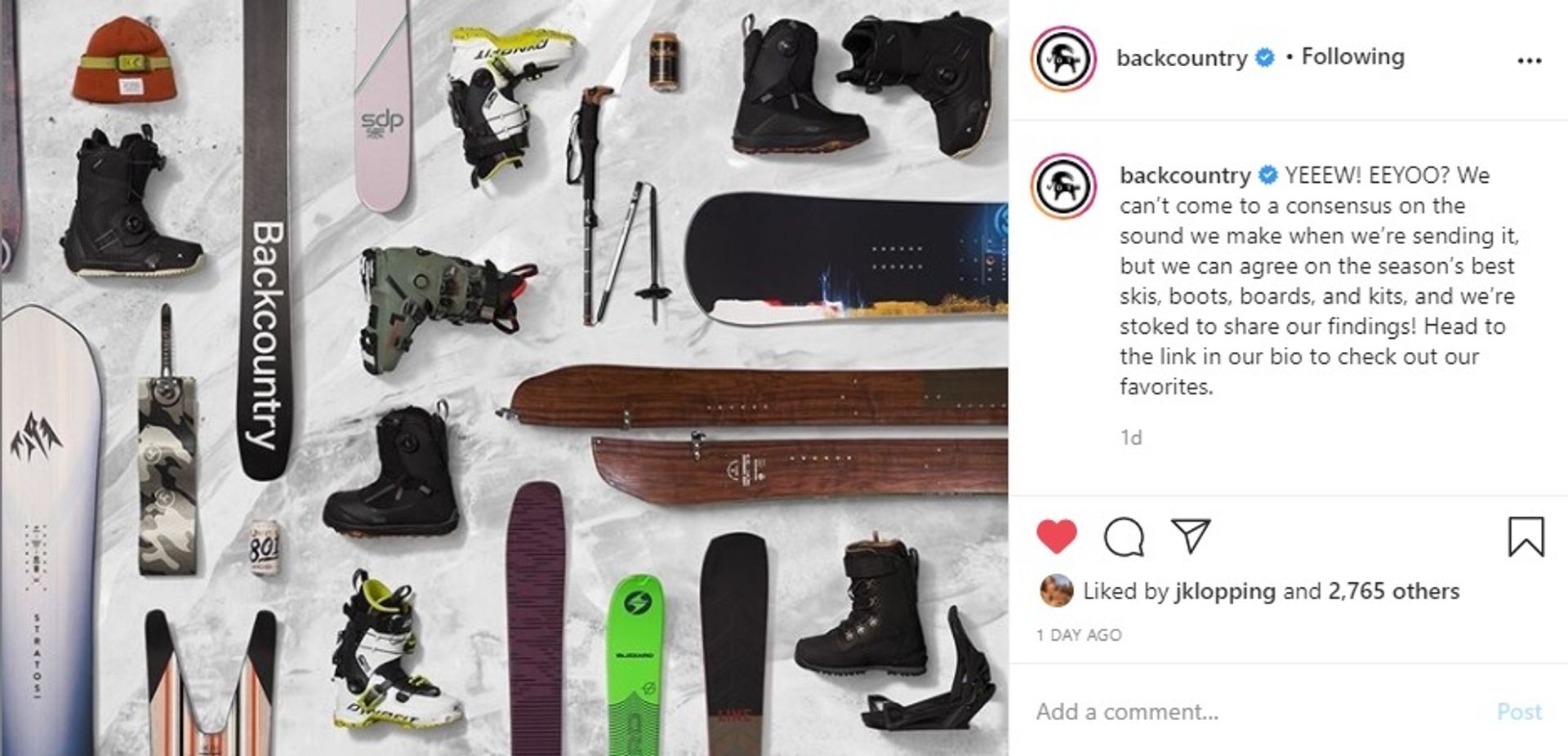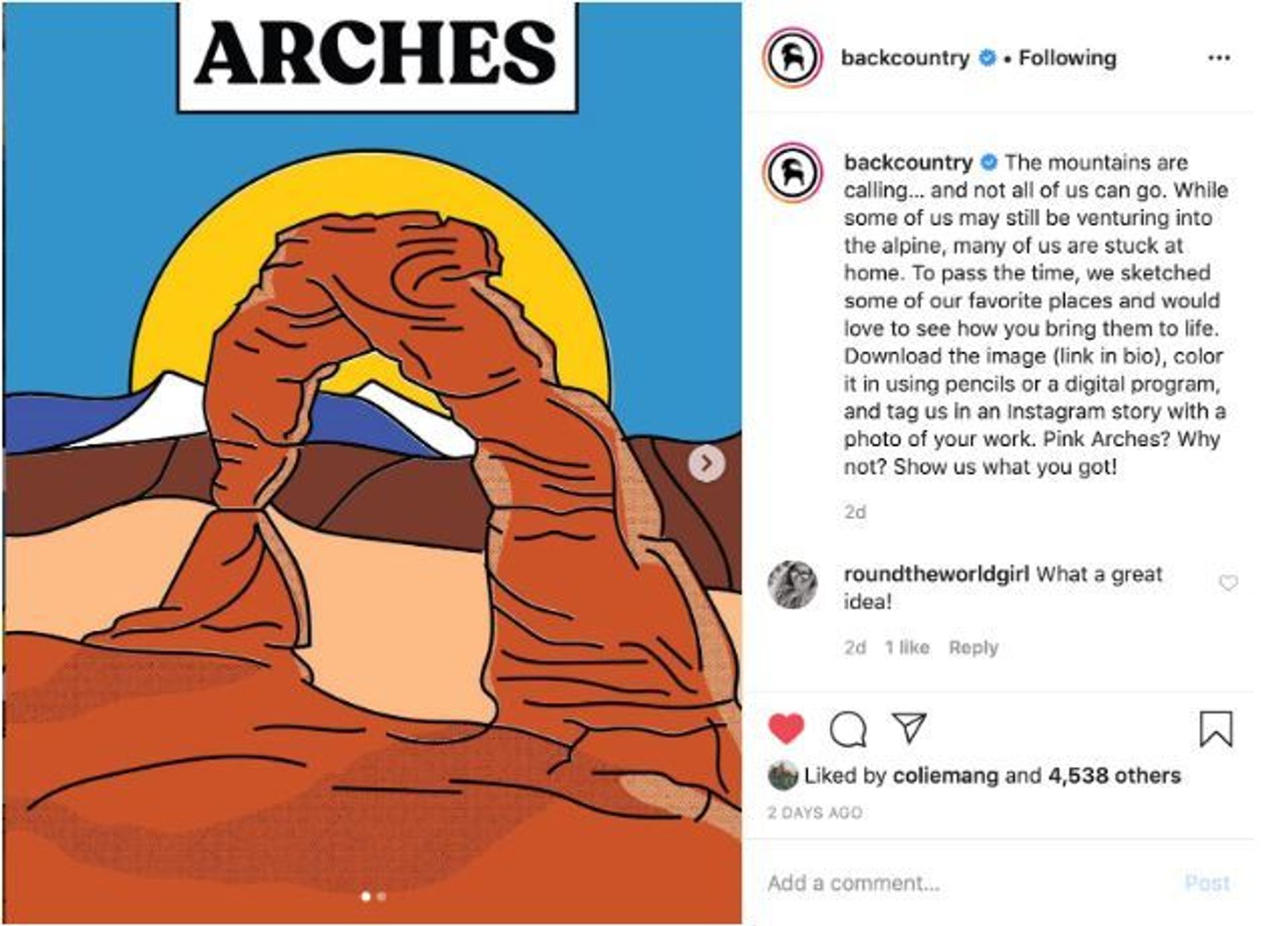 I've Got a Bunch of Other Stuff
These are just a few of my favorites from Backcountry. If you're looking for more, just ask!
If you're interested in my work, I'd love to chat. Send an email anytime to Alex@moliski.net if you're looking to connect. Let's create something together.